Teenager admits riding faulty PMD into 66-year-old man, illegally riding on footpath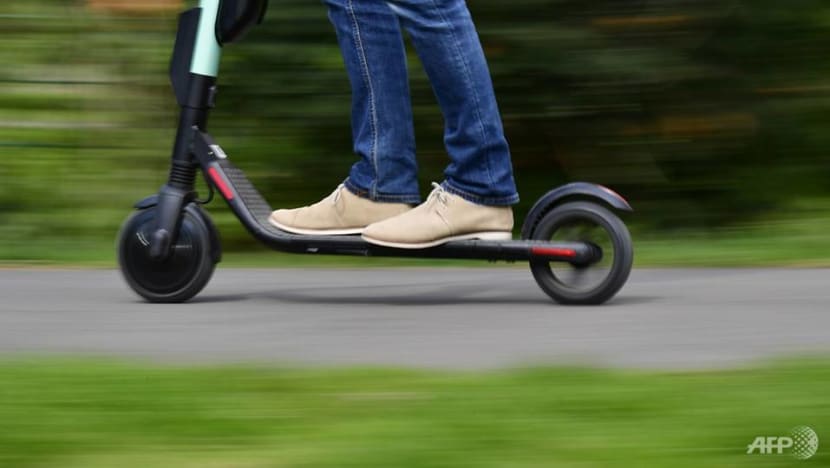 Despite knowing that the brakes on his personal mobility device (PMD) were faulty, a teenager rode the device along a pedestrian walkway anyway and collided into a 66-year-old man.

If you ทางเข้า xo wallet Don't stress too much about playing games because of the game. Online slots are considered easy to play. Bet on a pleasant bet.

Months later, he zipped past auxiliary police officers on his PMD and did not stop while riding illegally on a footpath. He later admitted he knew that the devices were banned on footpaths as he did part-time food deliveries.

The 19-year-old pleaded guilty on Thursday (Oct 21) to a charge each of committing a negligent act and for riding a personal mobility device on a footpath.

Another three charges will be taken into consideration for sentencing. He cannot be named as he was under 18 at the time of the offences.

The court heard that the teenager was 16 when he rode his PMD along a pedestrian walkway outside Jurong Medical Centre on the evening of Mar 1, 2019.

He knew his brakes were faulty, but rode the device anyway. As he was riding, he spotted a 66-year-old man who was walking along the path, but could not stop in time.

He collided into the man, causing him to fall. The teenager stopped to apologise and ask the victim if he was alright, but left after a crowd of passers-by gathered to check on the victim.